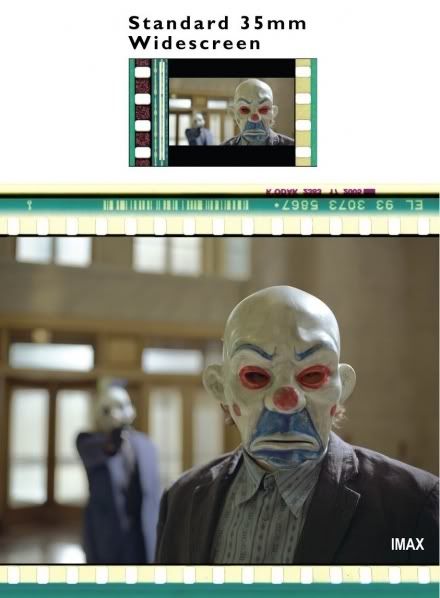 After reading a lot of reviews on its IMAX performance, I had to give it a go. The presentation of Siam Paragon's IMAX is very different from what it was when I watched Superman. It has a laser show and proudly presents the speakers behind the screen. And it is impressive save for the dirt on the lenses of the projector. I wish Siam Paragon could do more in maintaining this wonderful facility.

Many of the outdoor shots (especially the action ones) are presented on IMAX ratio while many of the indoor shots are on the ordinary widescreen. Hence, viewers are able to see more of the sequences. The light intensity and contrast of the colors are much much stronger than that of a regular cinema so the movie is more immersing. The explosions are bigger and the actors' faces are more detailed.

But then the sound gives everyone's eardrums a work out. The sound effects can make anyone cringe or gasp. But then to top it all off, the speakers emit a very low frequency that an ordinary human ear won't detect but it vibrates the seats. You would think that there is an earthquake! It makes the last action sequence a lot more thrilling.

Yes, you have to see The Dark Knight on IMAX because there is really a tremendous difference.